Challenge
The employees' geographical spread and the fact that many have temporary contracts, as well as the long wait between introduction days, turned the introduction to one of the most prioritized issues for Sverige Radio. As a company with a strong public mission, it was important that employees have a quick on-boarding and understand the organizations' values. All this, puts high demands on both content and timing. Sveriges Radio knows how to reach millions of listeners simultaneously, but would it be possible to reach all new employees with the same type of professionalism?
Solution
We developed a digital introduction where new employees can learn about their new workplace even before their first day of work. In an inspiring way, they get to know the organization, what they will be part of and what Sveriges Radio offers its employees. With the new introduction in place, no one needs to wait for the next introduction day – and all new employees get a great first impression of Sveriges Radio. Naturally, the digital introduction is designed in accordance with the Employer Branding concept "Hos oss växer världen", which we helped them develop.
Results
During 2018, 182 persons have received a log-in to the digital introduction – of all these, 92,6% have participated! The digital introduction has also won a bronze medal in Magnet Awards, the Swedish Championships in Employer Branding, 2017.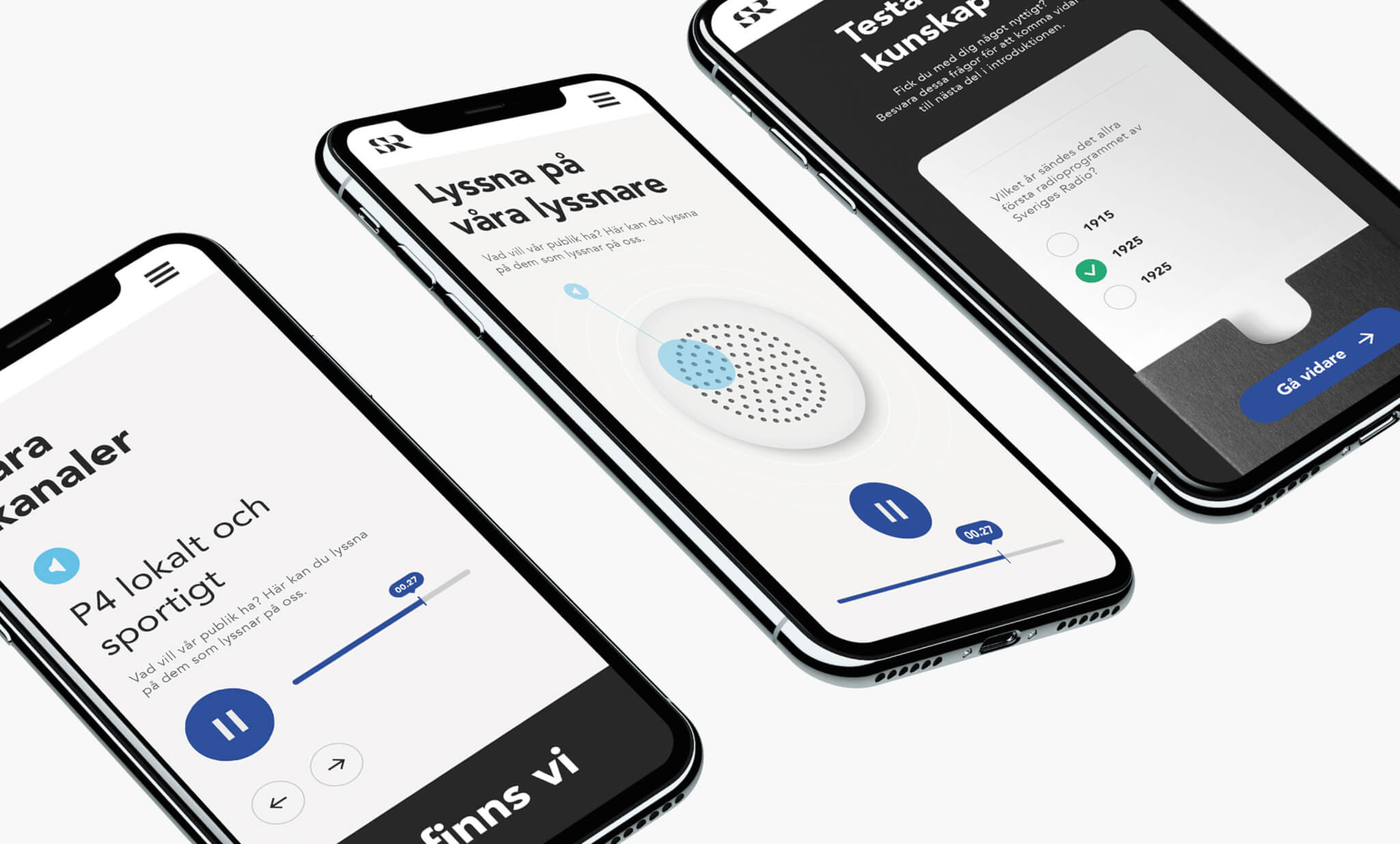 We've done a great educational introduction together with Coreworkers. It's been a success internally, and it's fun to see that it's been appreciated externally as well. I'm thankful to be part of the professional team at Coreworkers!