Challenge
Stångåstaden's vision – to be "One step ahead" – didn't reflect their image as an employer. Many knew that Stångåstaden is a good employer in terms of colleagues and work-life balance, but few knew about their core values, which play a great role in Stångåstaden's strive to reach their vision.
Solution
We realized that Stångåstaden needed an employer branding concept that is aligned with the company's high ambitions. With the concept and strategy "We dare to show the way", we wanted to strengthen the employees on the journey forward and, at the same time, reach out to potential employees with the right ambitions. The concept is built around the employees and the impact they make in their jobs. In the internal implementation, they told stories about employees who have made a difference as well showed how Stångåstaden have worked with their own creativity lab.
Results
Today, Stångåstaden is ranked as one of Sweden's most attractive employers and they have reached top 20 on the list of most attractive middle sized companies in Europe (according to Great Place to Work). As many as 96 % of the employees rates their workplace as "very good" and 95 % would recommend Stångåstaden to others. In addition, the customer satisfaction has also increased and is "all time high".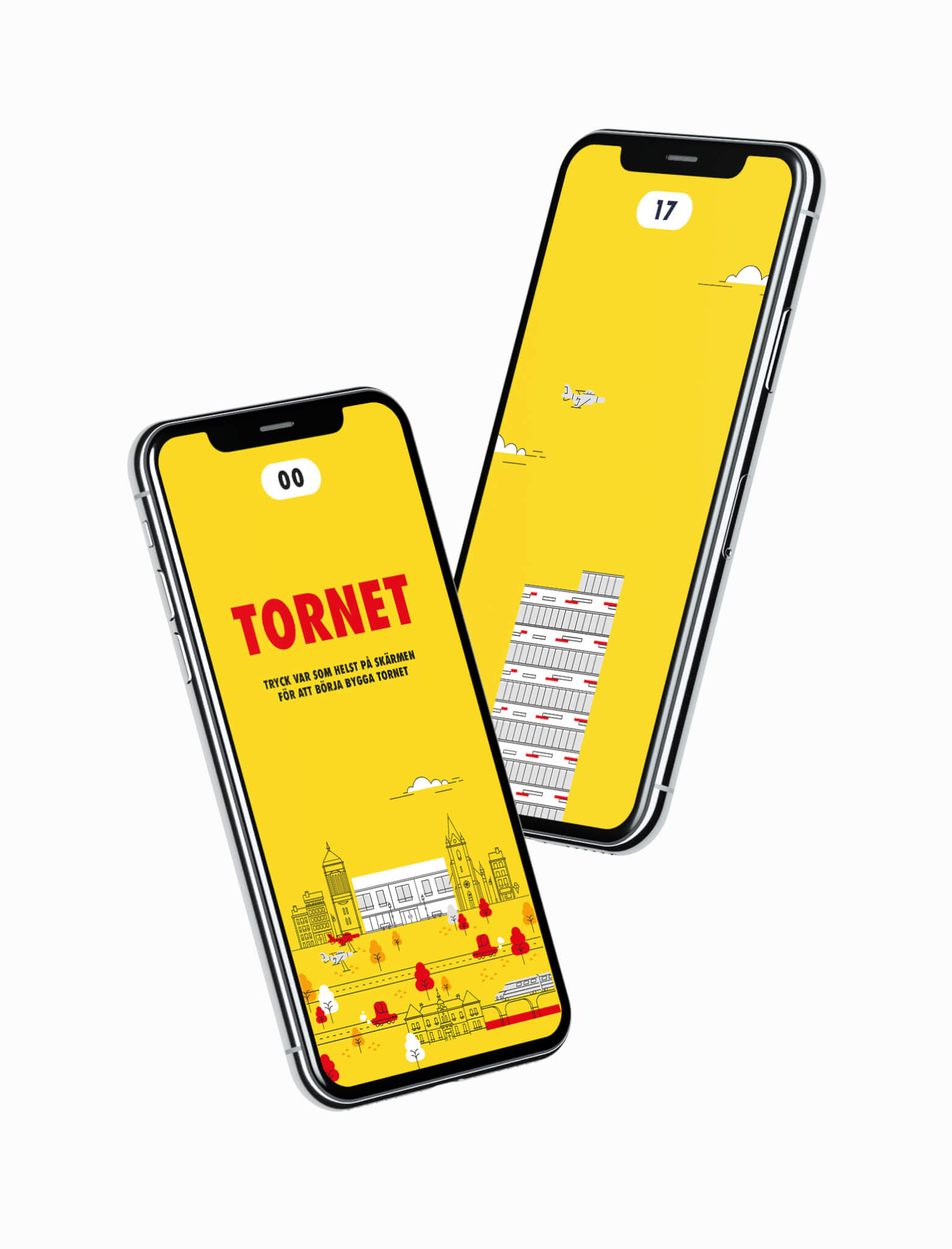 Coreworkers quickly understood our needs, and our teamwork was great from the start. Their ability to understand our organization and to put together our Employer Brand with our business was really valuable, it made this case a real success story.